Welcome to Tattoo Ocean!
Your one stop shop for all your tattoo needs.
We are the ultimate suppliers of the finest quality tattoo products. We carry all your Tattoo Supply needs from Tattoo Machines, Tattoo Ink,Tattoo Power Supplies, Tattoo Artistry to make tattoos, Disposable Gloves,Tattoo Medical Supplies, Stencil Paper, to Tattoo Parlor Set up. Green anti-bacterial Soap and many more medical and aftercare supplies that are a perfect fit for the Tattoo Industry.
We are a tattoo studio with many of our customers are happy flaunting their tattoos, we know the safe way to get your tattoo done with the creative best.
We are happy to setup Tattoo Parlors and have a know how to plan them from scratch and make them fully functional and keep it going.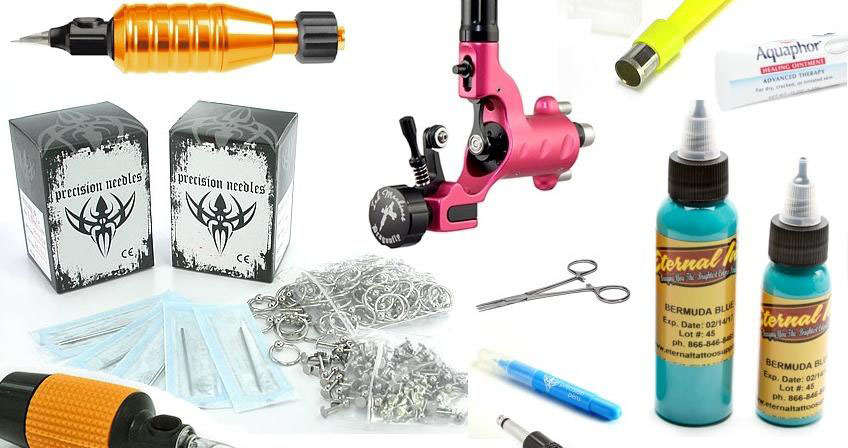 Following is a list of Product Categories that we offer and give Complete Product Support.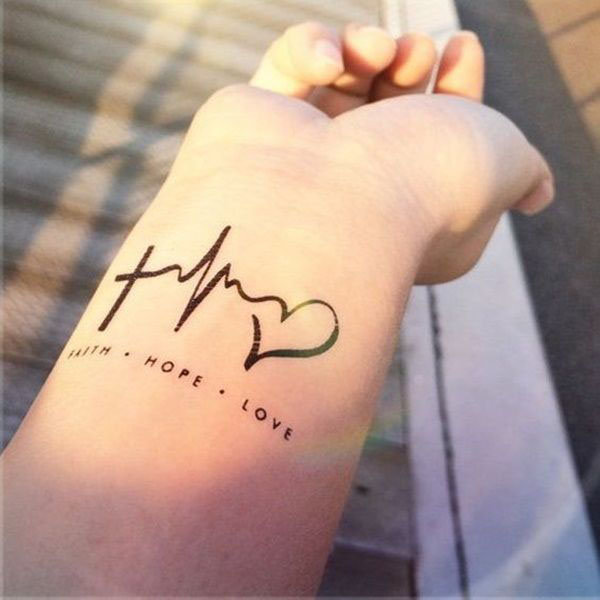 Tattoo Supplies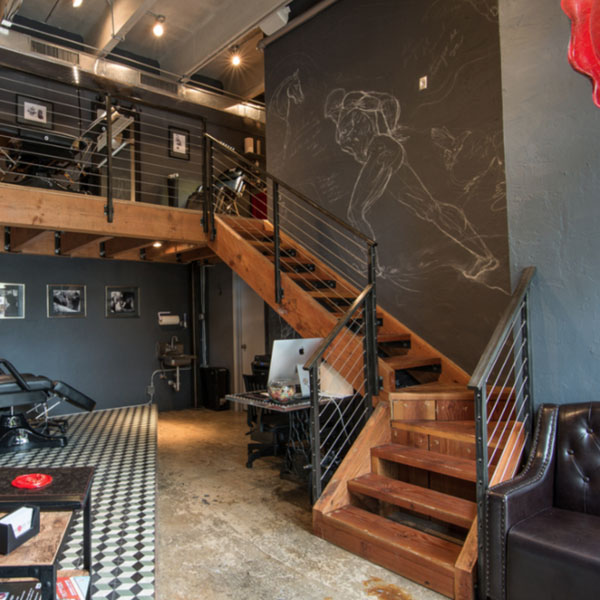 Parlor Solutions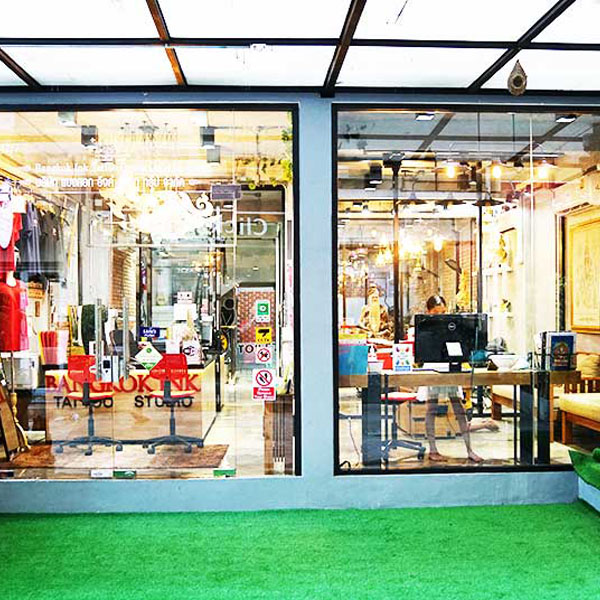 Tattoo Courses